About the Faculty of Philology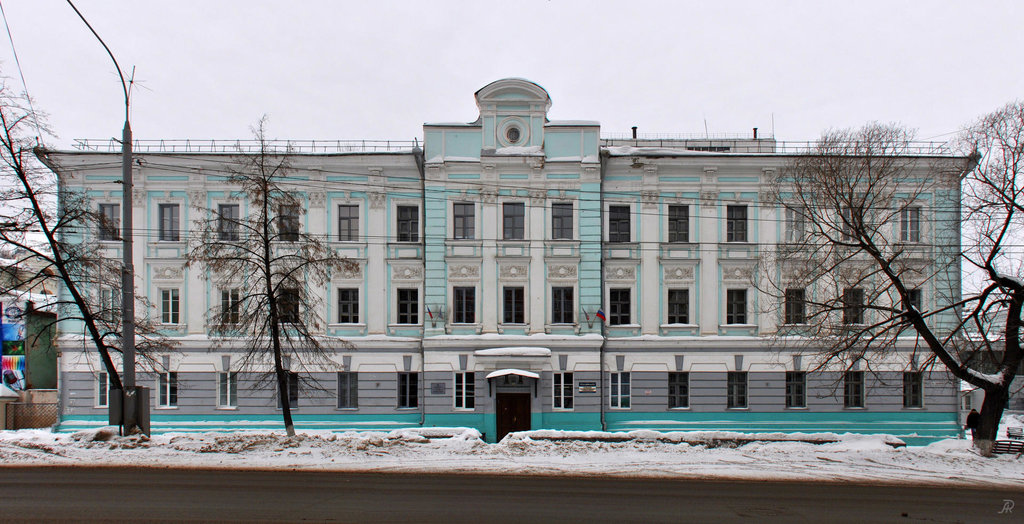 The Faculty of Philology is one of the oldest faculties of National Research Tomsk State University (TSU). It is not by chance that it is considered the cradle of humanitarian knowledge in Siberia.

The Faculty of Philology participates in the TSU innovation program and develops innovative methods in the field of education. Philologists are proud of their history and have the opportunity to apply classical education in modern life.

The high quality of training is provided by a qualified staff of professors and associate professors of the faculty, known both in Russia and abroad, with many years of experience:
24 doctors of sciences;
44 candidates of sciences;
3 members of the Russian Academies of Sciences;
12 laureates of the State Prize of the Russian Federation.​
The faculty has both postgraduate and doctoral studies in two scientific specialties: Russian literature and Russian language. There is a Council for the defense of doctoral dissertations.
Faculty resources:
Archeographic laboratory for the collection and study of the book heritage of Siberia;

​R

esearch laboratory for the study and publication of the creative heritage of V.A. Zhukovsky;

Scientific Laboratory of General and Siberian Lexicology and lexicography;

Regional Council for Classical Philology;

Dissertation Defense Council;

Center of Ancient Culture;

Educational and advisory center for the Russian language;

Preparatory department for international students;

Language lab;

Modern computer classroom with internet access;

Classrooms with specialized audio and video equipment.
English