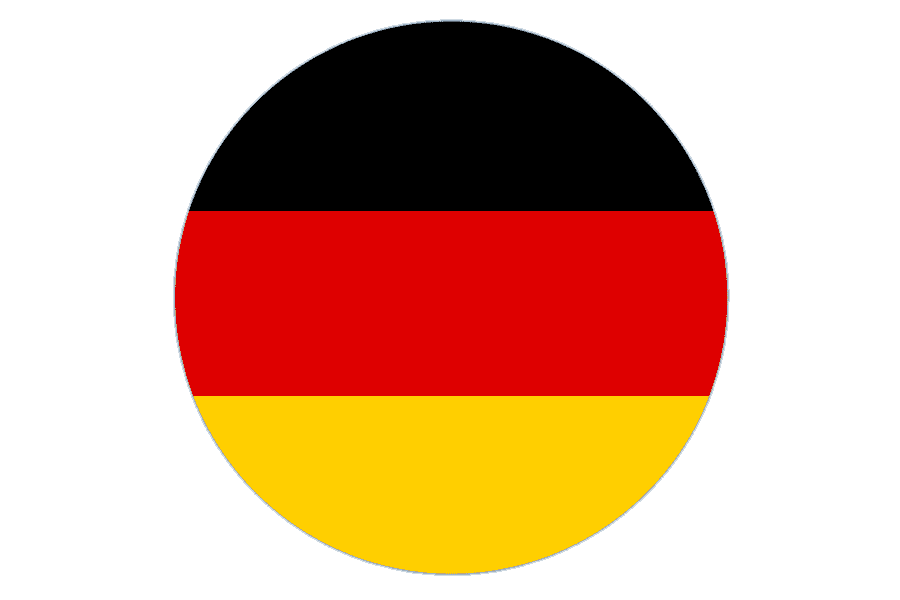 Deutsch
TSU Summer School of Intensive Russian Language
Target group


Arts and Natural Science students with the Russian language (levels A2 – B1).

Duration
August, 14 - September, 3 2023
Contact us: adanilovceva@gmail.com
Cultural program
A sightseeing tour around the city and Tomsk Oblast, visiting museums, the unique Theater of Live Puppets, classical and popular Russian music concerts, outdoor recreation, extreme park.

Format
Offline and online

What will you study?

The 60 hours (30 hours per week: Russian and Russian Culture) of practical classes in Russian include:

• intensive speaking and writing;
• advanced grammar topics;
• advanced listening and pronunciation skills;
• practical stylistics;
• discussion of current social and cultural issues;
• introduction to Russian media discourse;
• introduction to the culture and history of Siberia


ECTS Correspondence
Russian Speaking and Writing: 40 hours (2 ECTS)
Russian Culture: 20 hours (1 ECTS)
How to apply?

Сontact us at adanilovceva@gmail.com
About Tomsk State University, Tomsk, and Siberia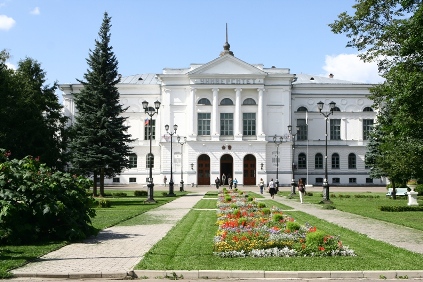 M.V. Lomonosov, the great Russian scholar of the eighteenth century, wrote, "Russia's power will grow with Siberia."

What does Siberia look like? What makes it so interesting? What is its nature? What kind of people live here? What do they do? The Summer School gives an opportunity to see one of the most unique Russian regions and to affirm or dispose of European stereotypes about Siberia while learning the Russian language in Tomsk.

There is a number of reasons to choose Tomsk for Your Summer School. The Summer School of Intensive Russian Language is organized at Tomsk State University, one of the oldest universities in Russia. It was established in 1888 as the Imperial Siberian University to become the first institution of higher education in the territory from the Urals to the Pacific Ocean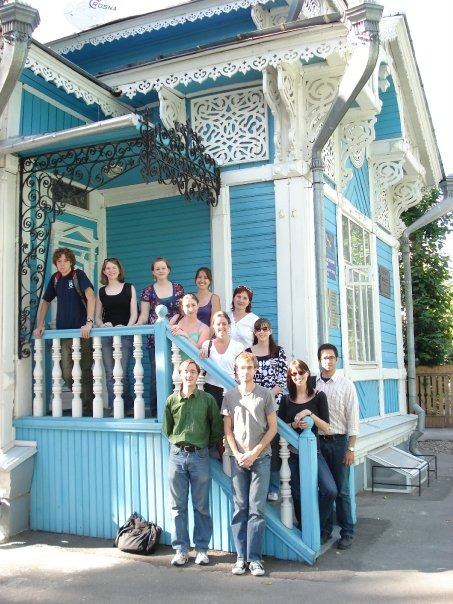 Nowadays TSU ranks fourth in the list of Russian classical universities.
The professors of the School are highly qualified specialists with extensive experience in teaching international students the Russian language and organizing Summer Schools of Russian as a Foreign Language.
Tomsk is an ancient West Siberian city founded in 1604. Wooden and stone landmarks cherished in Tomsk evoke a remarkable atmosphere of the city.

Tomsk is open for business and political contacts.

Tomsk is a scientific and innovative city. It was deservedly chosen to become a technology and innovation special economy zone.

Tomsk is a students city. Every fifth resident here is a student. There are six Universities in Tomsk that educate 100,000 students from all over Russia and abroad. With its rich history and dynamic youth environment, Tomsk deserves the sobriquet "Oxford of Siberia".
English